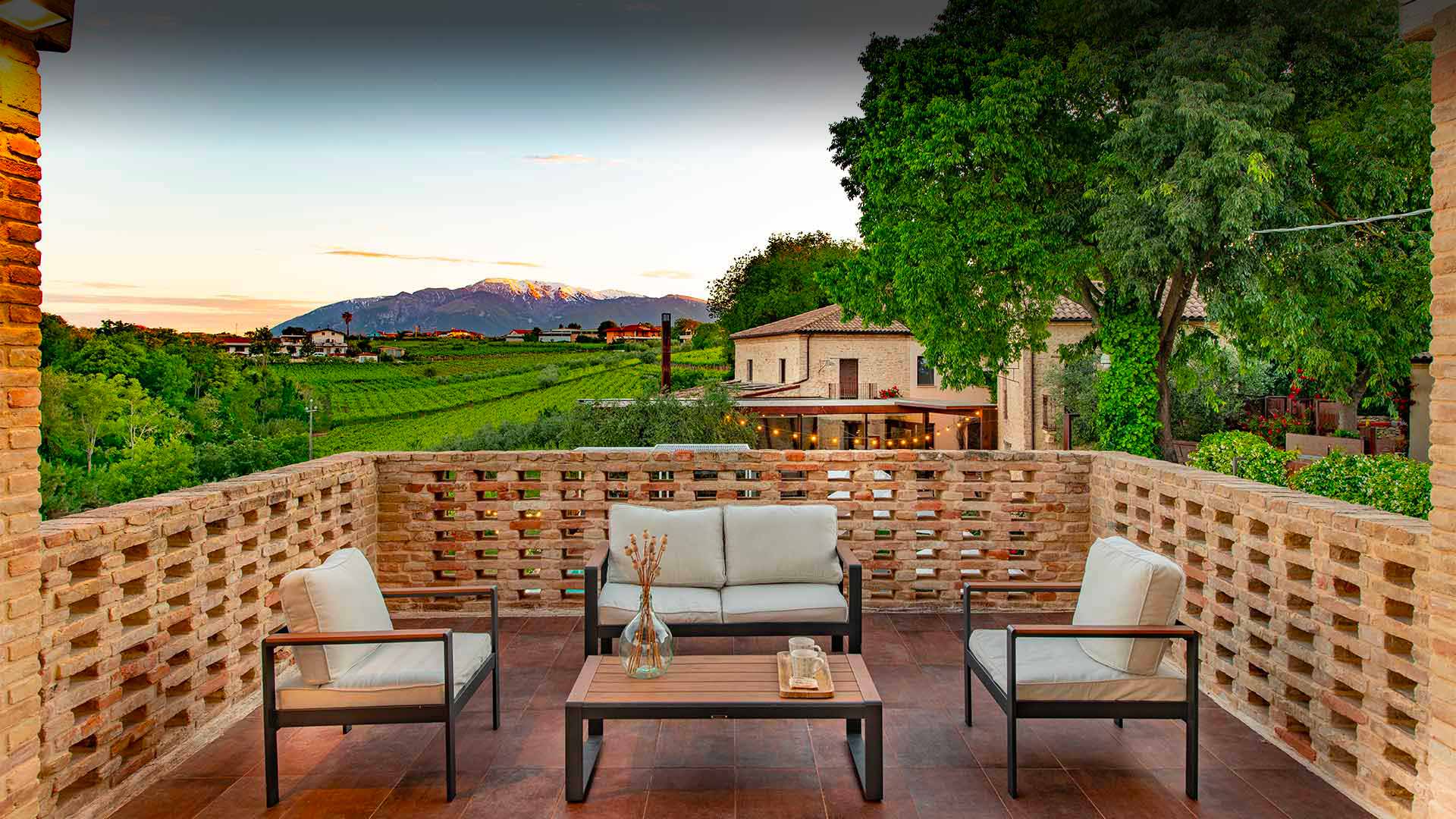 all around
You can feel Abruzzo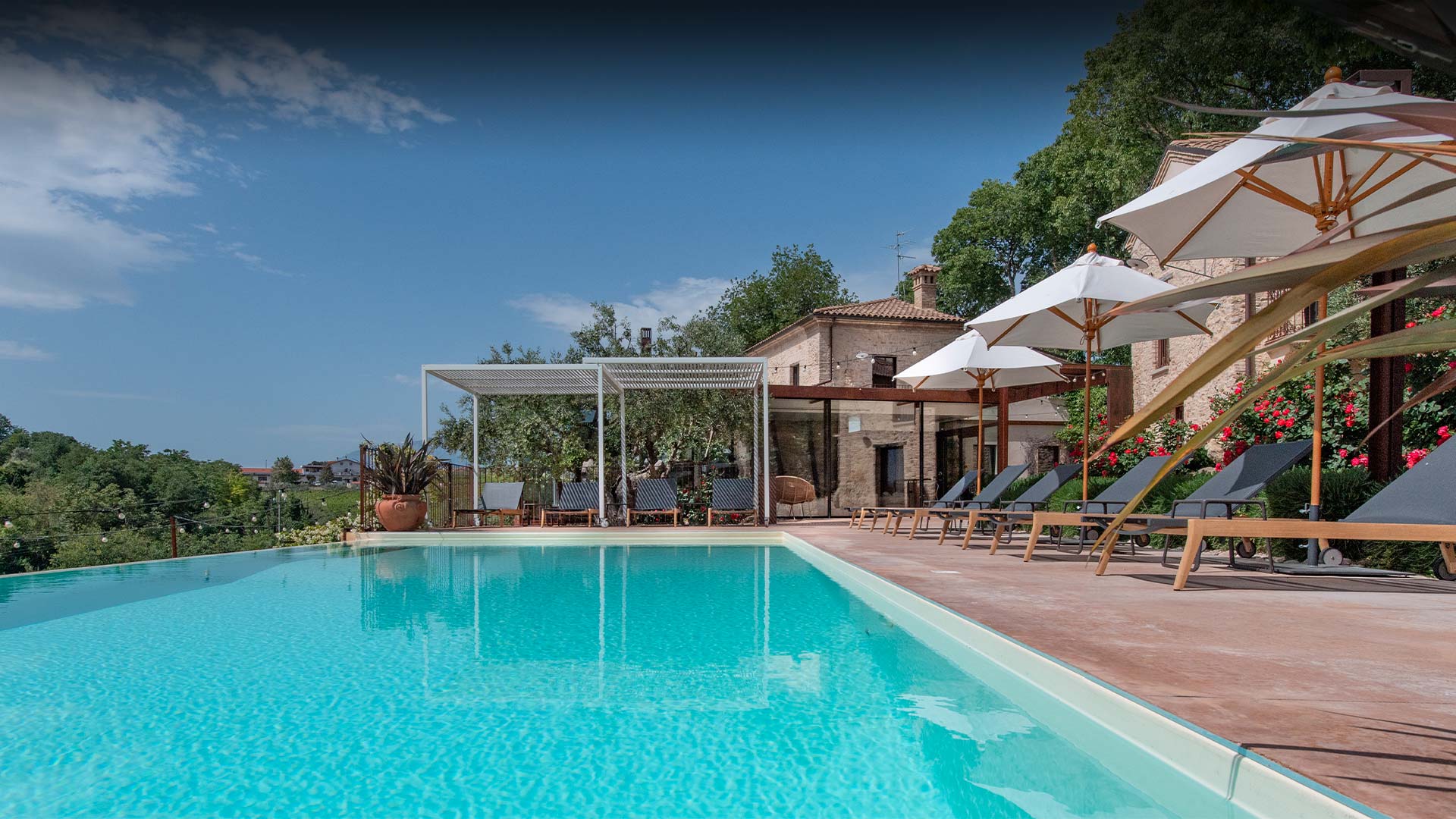 don't let others tell you about it
Live the experience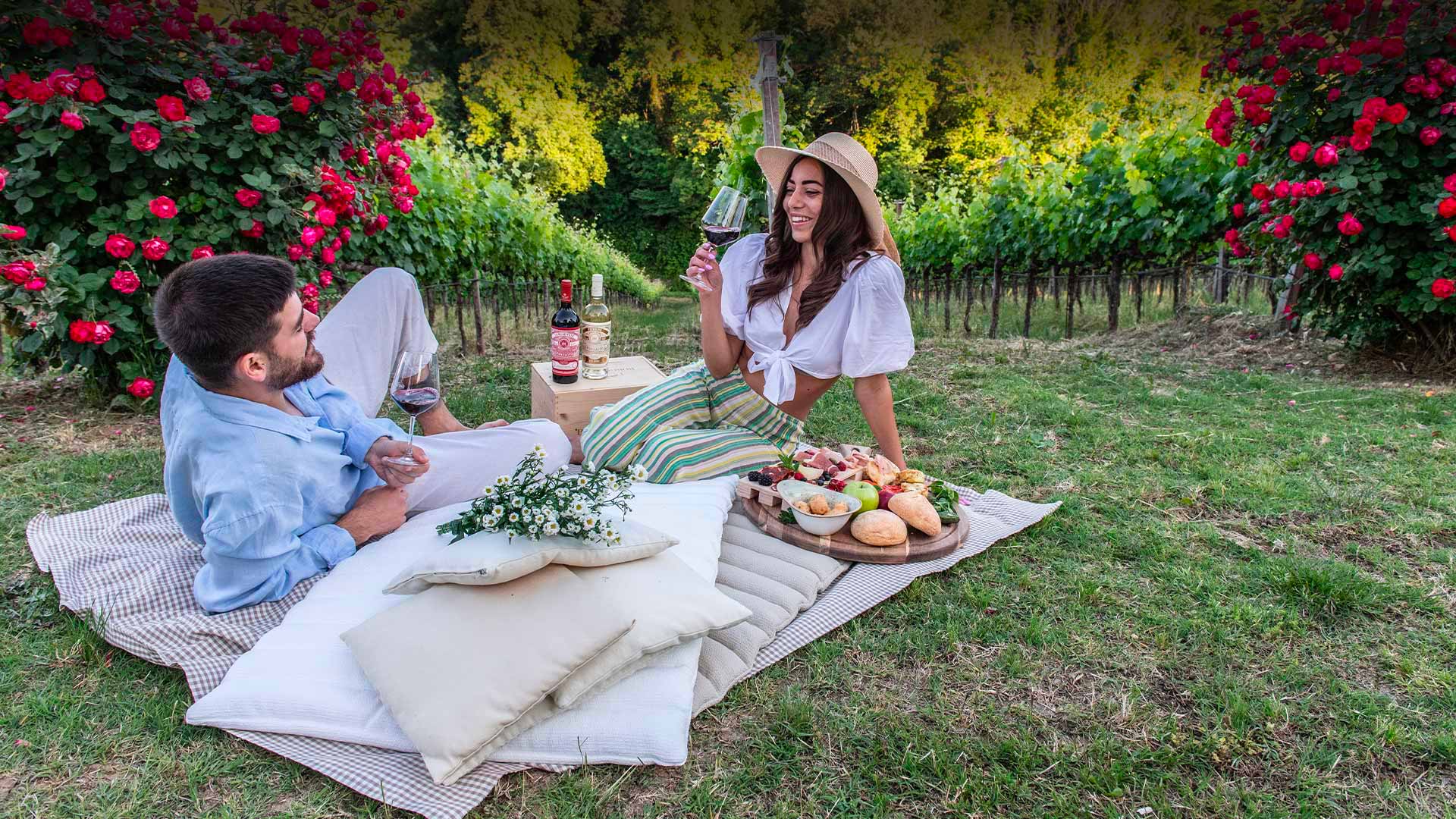 to conviviality
Make a toast
Our history
The history of Borgo Baccile by Vini Fantini is lost in time. My father Valentino told me that the houses had been built by our ancestors at the end of the '700.
Resort & Winery
Surrounded by the colours and smell of the vineyards of Abruzzo stands Borgo baccile by Vini Fantini, refined and welcoming, constructed from the careful restoration of rural residences where you can breathe the history of a family that has lived here for generations.
Emotions to remember?
Let us help you to make your big day unique and unforgettable…
Abruzzo
Abruzzo is the green of the hills, the blue of the sea and the white of the mountains... all within an hour's drive!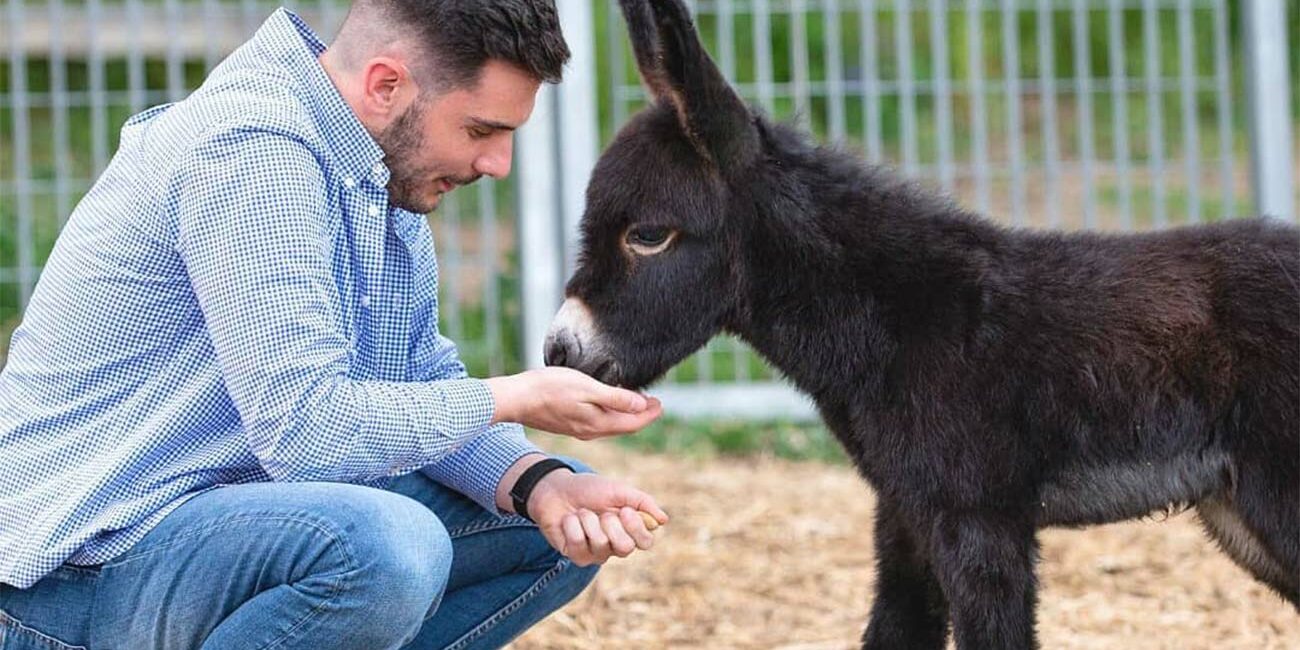 The big Borgo Baccile family is expanding. Today we welcome little Pasqualino! __ Ph @danielegeniola @ Borgo Baccile by Vini Fantini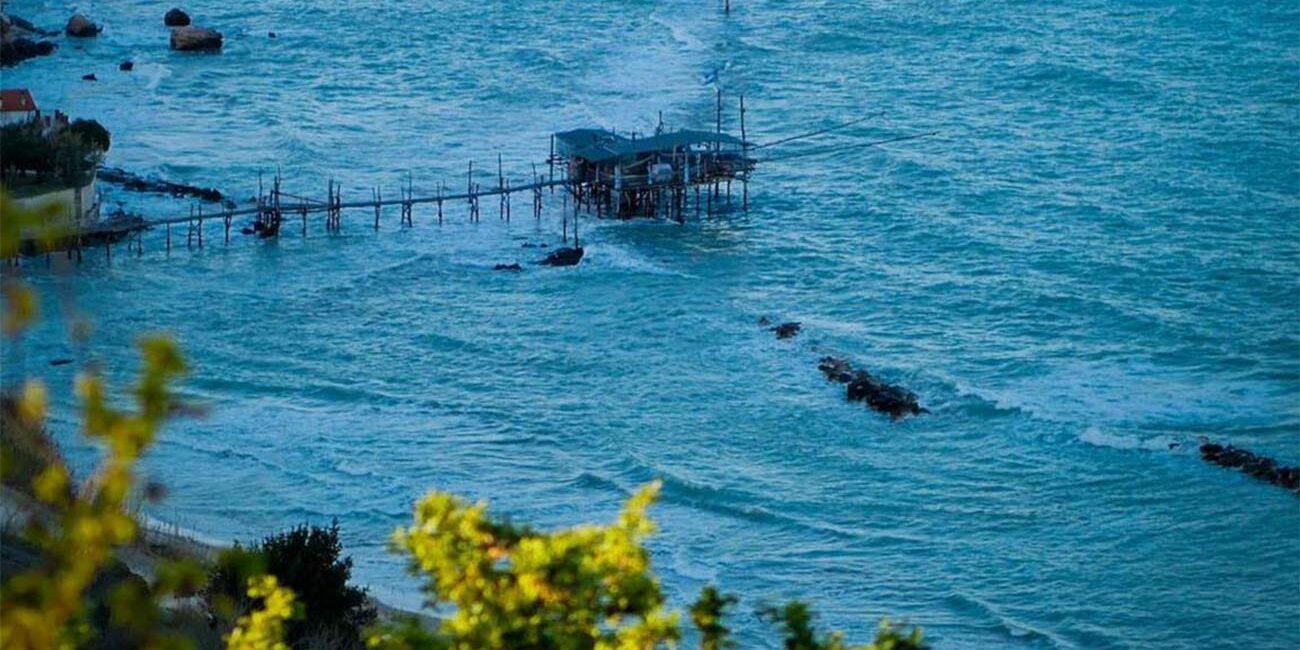 A few kilometers from Crecchio we can admire one of the most beautiful stretches of coastline of the Mediterranean, "la Costa dei Trabocchi&#